"Plants have a way of making an ordinary room look extraordinary"
Outdoor Living Concepts (OLC) are professionals  in the plant rental, garden care, landscaping and lawn maintenance fields.
We supply and maintain, design and groom gardens for offices and homes throughout the Klang Valley and expanding for the past 8 years. With a fully fledged nursery in Bukit  Rahman Putra (Sg. Buloh) and a feeder store in puchong, OLC is capable of supplying a variety of  indoor and outdoor plants to large and small planter projects throughout Malaysia.
Our strength are in the continuity of learning and applying the art and skills in this ever growing industry, paying uncompromising attention to details and listening meticulously in order to satisfy our client's needs. We have the ability and the experience to work alongside engineers, designers, and other on site operators to ensure that all landscaping and plant rental projects are carried out in the most efficient, cost effective and safest way.
With our recent addition to staff and suppliers, Our expanded resources now has enabled us to keep a commitment of a 1 to 3 personnel ratio on services that we provide to ensure even better delivery rates including a scheduled set time frame, coordination of activities between client and us for commercial and residential projects for completion of works carried out.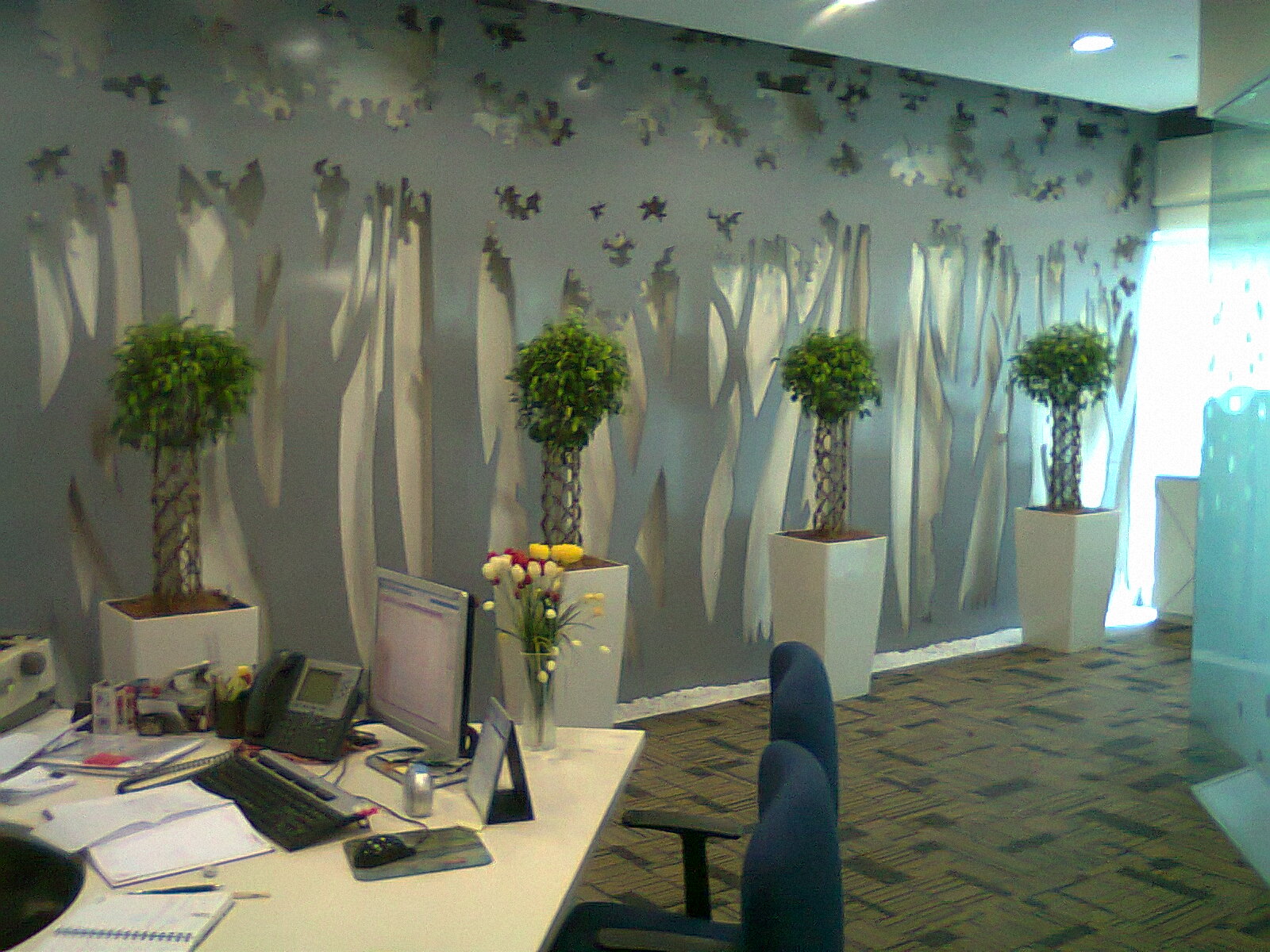 our philosophy
There is always room for improvement. First, by emphasizing customer satisfaction, even when building the business. Second, by staying within the budget. OLC continuously strives to understand customer expectations, by planning each project to meet the customer's requirements, offering creative designs with our newly acquired software.
At the heart of our business culture is our value system, which guides us towards the goal of becoming the premier landscape contractor and plant rental supplier in the Klang Valley.  Hence these values are translated into excellent customer service and driven by our philosophy of trying to exceed customer expectations in everything that we do.